Every once in a while Josh and I will round up some friends and we'll take a trip to somewhere interesting to spend the day shooting pics. A couple of months ago we decided to check out a small festival called Doo-Nanny. We had absolutely no idea what to expect, but we ended up having a ball! We met all kinds of interesting people and ate until we almost popped. Here's a short video and a few pics we shot that day…
Josh was shooting with a medium format film camera, and I used a Canon 7D digital camera….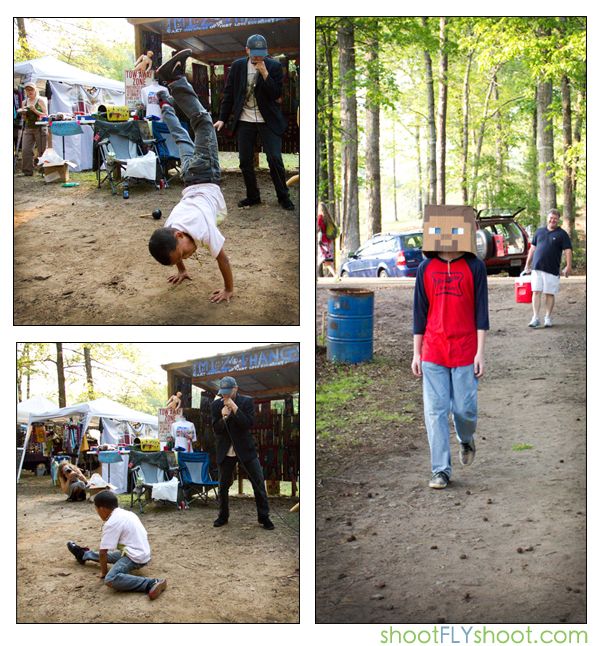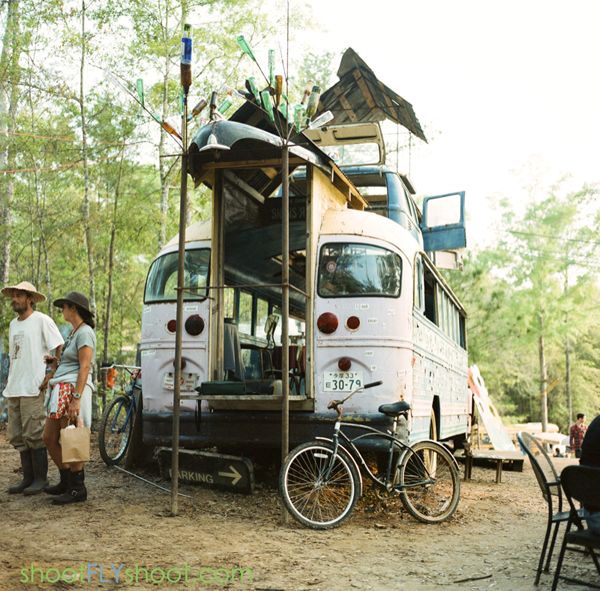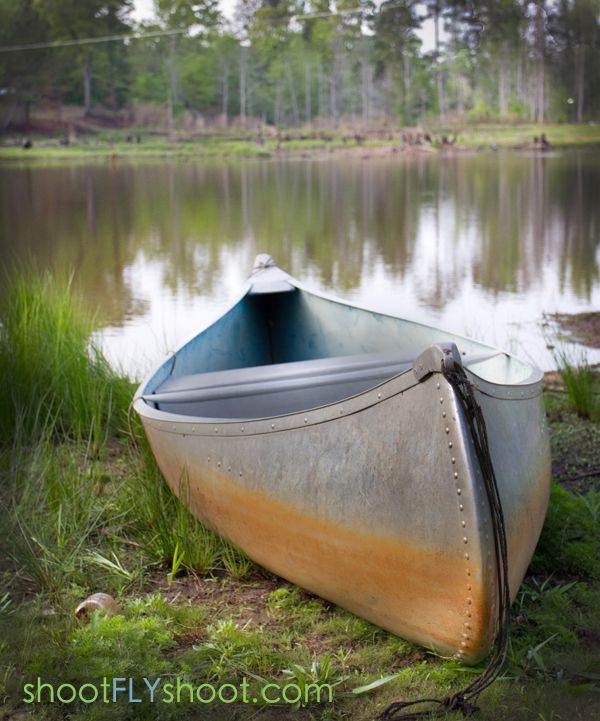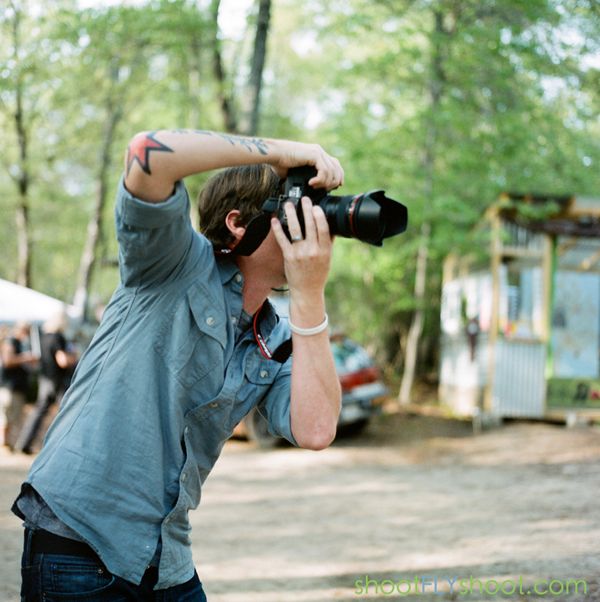 We're looking forward to speaking and taking more photos at the Haven Conference next week in Atlanta. Hope to see you there!