Hey there! We're super excited to announce our Shoot Fly Shoot Affiliate Program! It's open to anyone who would like to partner up with us and it's free of charge. The only requirement is that you must have an active Paypal account. (That's where we'll send your payments each month.) To get started, simply add one of our Shoot Fly Shoot buttons or badges to your blog (or website), and in return, we'll send you 30% of all sales that are generated from the referrals you send our way, each and every month.
To track your sales, you can access your Affiliate Dashboard at any time by clicking on the AFFILIATE LOGIN tab in the LOGIN drop down menu in the top, right hand corner of the menu bar on our home page.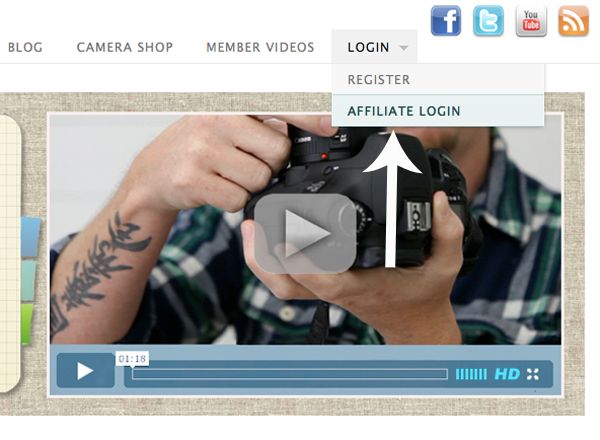 Affiliate cookies lifetime for tracking a sale is 30 days.
If you have any questions please don't hesitate to contact us at ShootFlyShoot@gmail.com.
Click HERE or on the banner below to get started!  Thanks for swinging by today, and to those who are interested in partnering up. We sure do appreciate it!